Wine
This is the page description.
— WHISPERING OAKS WineS —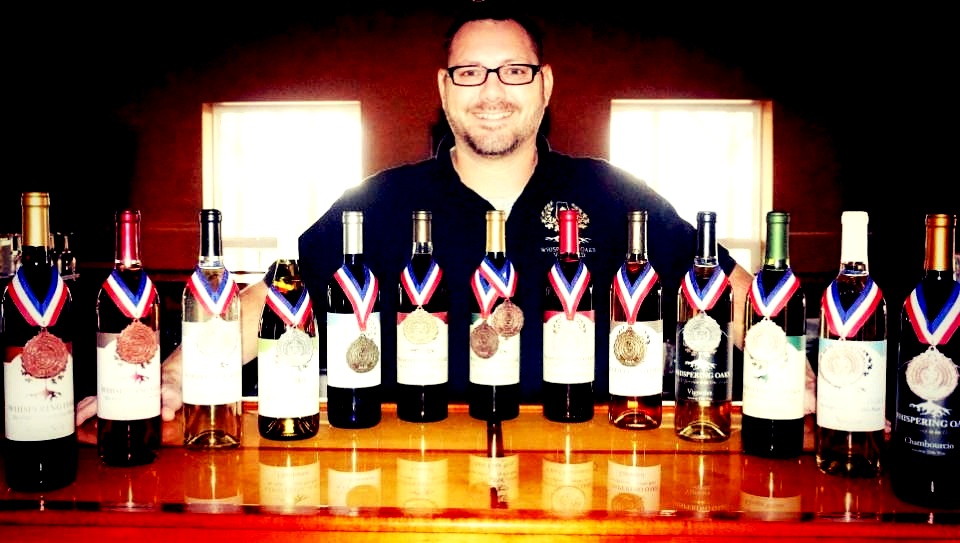 From dry to sweet and everything in between Whispering Oaks Vineyard offers something to please every palate.
— Chambourcin Reserve —
medium bodied, lightly oaked, fruit forward with a pleasant finish
$22
— Chardonnay Reserve —
oak aged, rich and full of flavor, a classic
$20
— Apple Cider Wine —
crafted from local cider (Dries Orchard), a five apple blend with subtle apple flavor and aroma
$15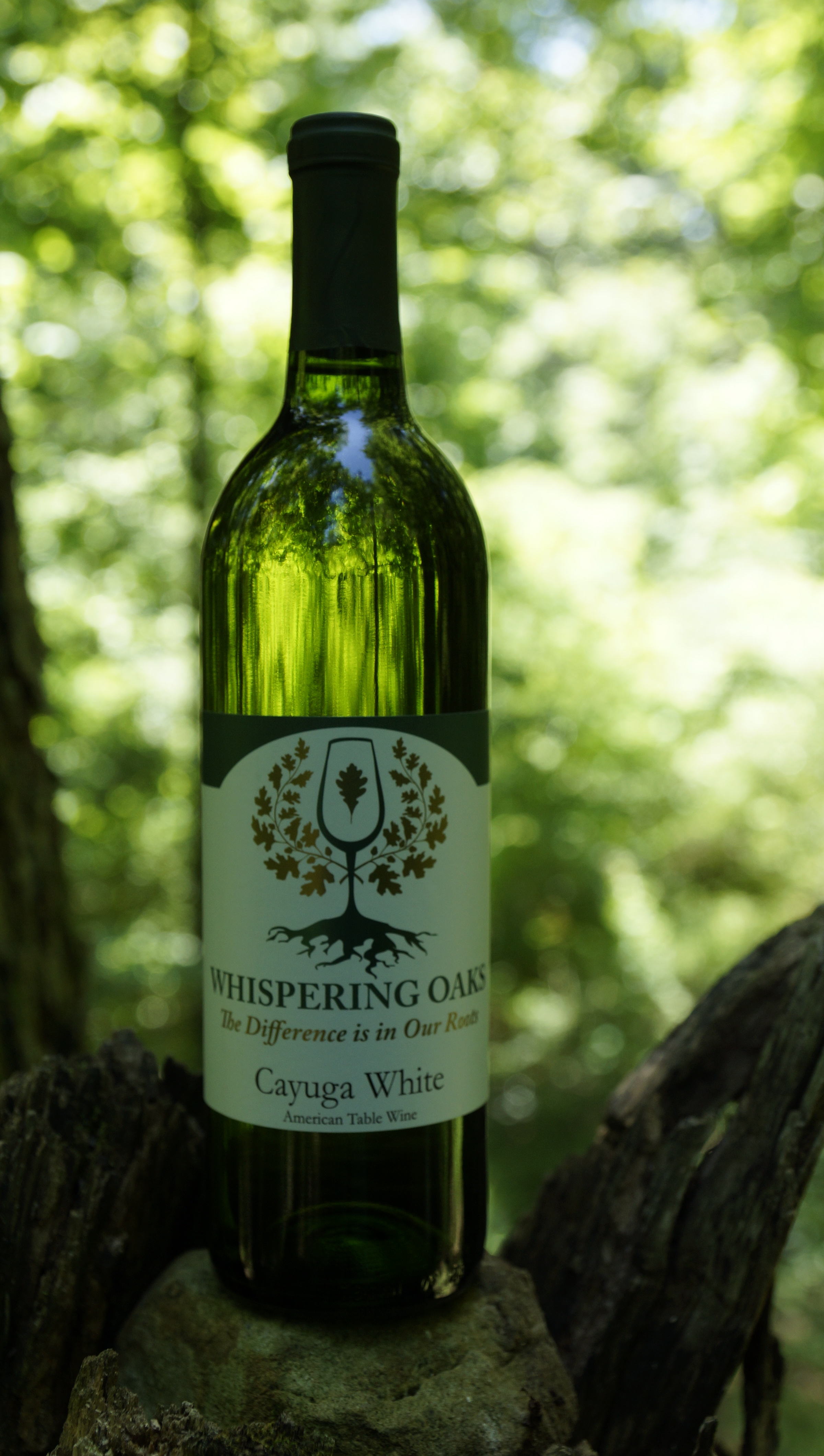 — Cayuga White —
light bodied, delicate aroma, fruity and nicely balanced
$14
— Vignoles —
lively notes of tropical fruits with hints of citrus
$14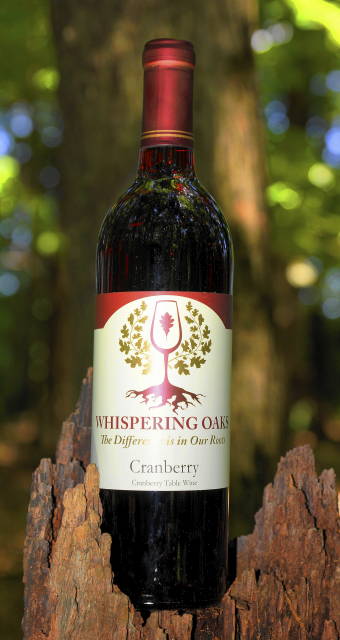 — Cranberry —
delicate sweetness with characteristic tartness
$15
— Chambourcin —
medium bodied, lightly oaked, fruit forward with a pleasant finish
$20
— Chardonnay —
initial flavors of melon and tropical fruits with a classic Chardonnay finish
$18
— Deep Roots Red —
medium bodied blend of Chambourcin and Concord grapes, may be served room temperature or chilled
$18
— Entwined —
blend of Cayuga White and Catawba grapes, a well balanced blush
$14
— Niagara —
fruity and aromatic, made to sip
$13
*Limited Quantity*
Catawba with a splash of Chambourcin. Specially blended and labeled for Breast Cancer Awareness. Portion of proceeds will be donated to PA Breast Cancer Coalition.
— Corot Noir —
lighter bodied, aromas of black cherry, flavors that linger beyond the sip
$18
— Traminette —
Clean, crisp and balanced with notes of citrus
$15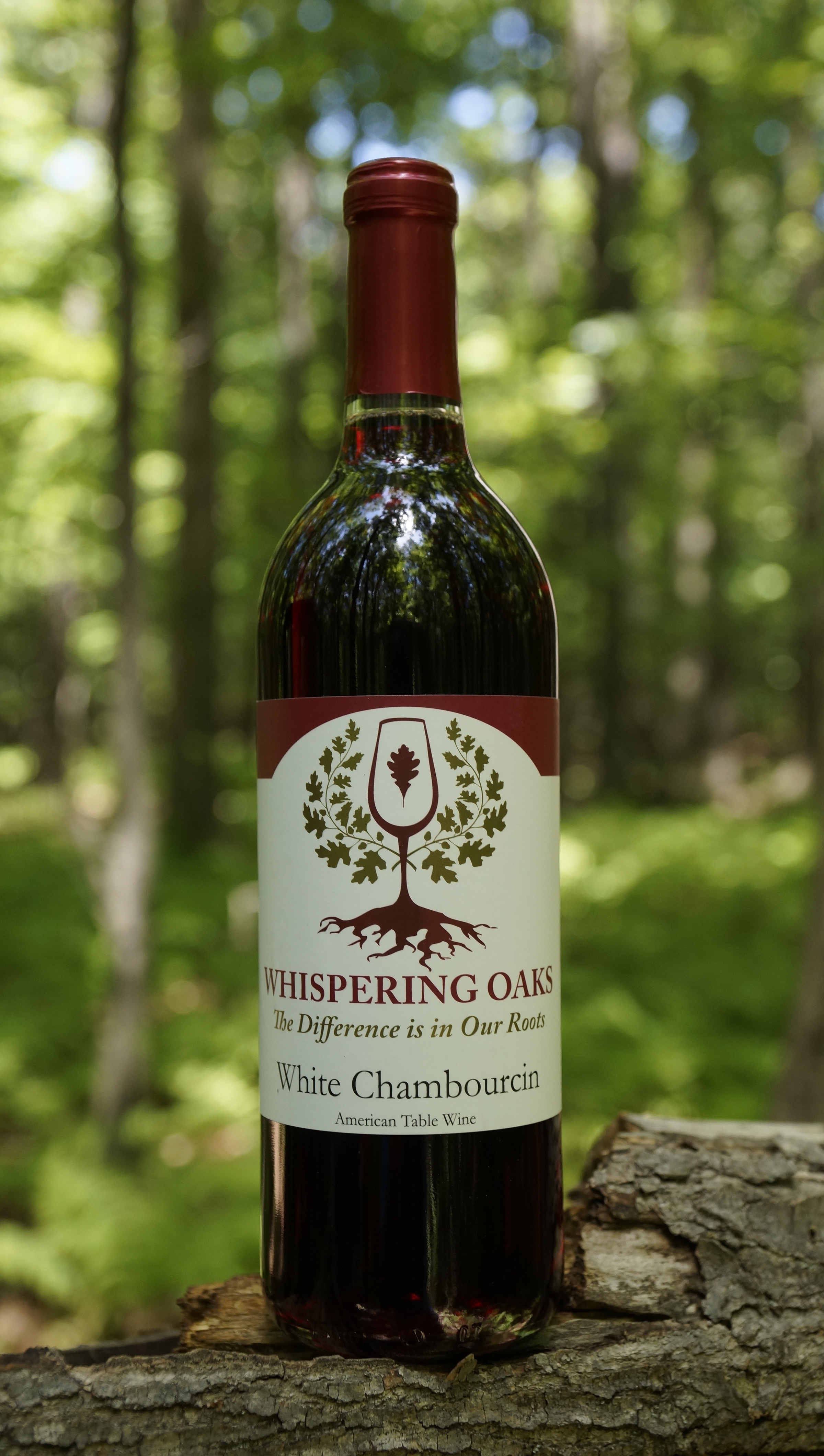 — White Chambourcin —
red grapes crafted in a white wine style, light bodied with hints of strawberry
$15
— Tram-I-Knot —
a sweeter version of our Traminette with characteristic notes of citrus
$15
— Catawba —
fragrant and refreshing, hints of early spring berries
$15
— Concord —
All occasion wine with true grape flavor
$13

Complimentary Tastings
Visit our public Tasting Room, the Root Cellar Thursday's (4-8pm), Friday-Saturday (11am to 8pm), Sunday (11am to 5pm)
Advance notice of groups > 8 appreciated
ADDITIONAL INFO on TASTING ROOM and VISITING US will be COMING SOON!!